NATURAL LANGUAGE

PROCESSING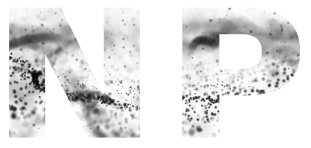 Natural language processing (PLN or NLP) is a field within artificial intelligence and applied linguistics that studies interactions through the use of natural language between humans and machines. We use it for extraction of unstructured text information, such as emails, web pages, prescriptions, medical records.
In addition, we are experts in sentiment analysis, which allows us to generate unique models to analyze for example feelings in comments, polarity analysis, content segmentation or analysis of a brand's engagement in social networks.
OWN
MODELS
DEVELOPMENT


SOCIAL MEDIA COMMENTS
CONTENT SEGMENTATION
ORACLE
INTELLIGENT
BOT




ORACLE
INTELLIGENT
BOT


AMAZON
LEX


OWN
MODELS
DEVELOPMENT


SOCIAL MEDIA COMMENTS
CONTENT SEGMENTATION

BECAUSE CHATBOTS ARE NOT EVERYTHING THAT GLITTERS
We have developed different bots for multiple tasks and its main advantage is that they serve to personalize the user experience and assist them in real time without the constant need of an operator, thereby greatly increasing the productivity of the customer service of these companies.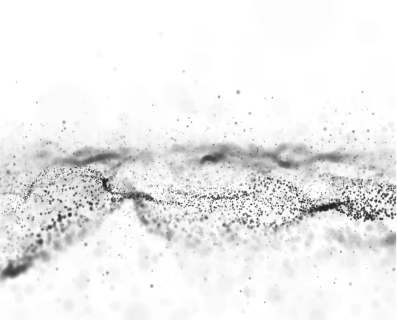 TECHNOLOGY
In Kerox we use the best technologies to develop Bots, but we also develop our own NLP algorithms. We have developed Bots in different platforms such as Oracle Cloud and AWS and we have the expertise to deliver fast Bots and to integrate them with all web languages and apps.