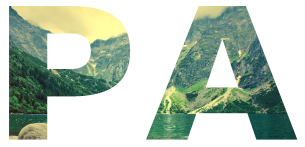 PREDICTING FUTURE EVENTS ALLOWS OUR CLIENTS TO GROW
Predictive analytics encompasses a variety of statistical techniques from data mining, predictive modelling, and machine learning, and that analyze current and historical facts to make predictions about future or otherwise unknown events.
In business, predictive models exploit patterns found in historical and transactional data to identify risks and opportunities. Models capture relationships among many factors to allow assessment of risk or potential associated with a particular set of conditions, guiding decision making for candidate transactions.