HOME
CARE

A complete kit designed for home care with all the necessary medical devices to be used in conjunction with the patient's smartphone. The objective of this 'all in one' kit, is to enable users to improve from a sub-health state and assist to maintain an ongoing healthy condition.
Essentially, reduces sickness potential, medical costs, and achieve a true sense of health management..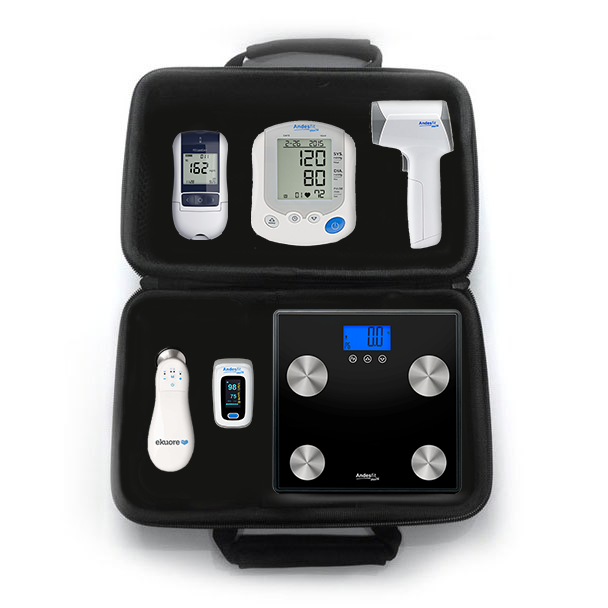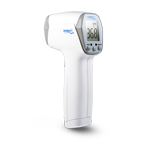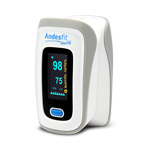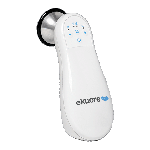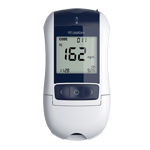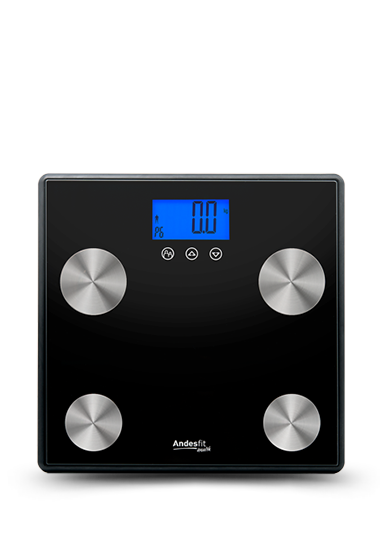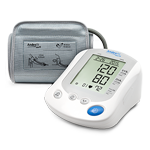 APP KEROX
KIT
This software allows you to centralize, view and quickly send the data obtained from the medical devices as well as sending other clinical data of the patient. Provides an interactive consultation between doctor and patient, resulting in a precise patient diagnosis and in the right treatment. Communication can be done through a secured video channel, or through text or voice messages.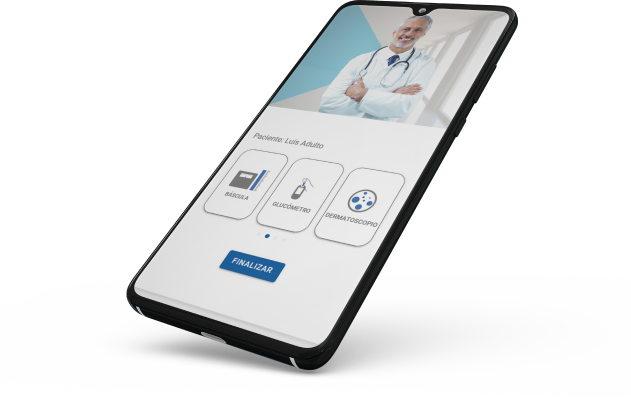 Multi-platform
Adapted to multiple operating systems

Secure
Data & Communications fully securitized

Easy-to-use
Design thinking. Designed for the patient and with the patient