KEROX
KIT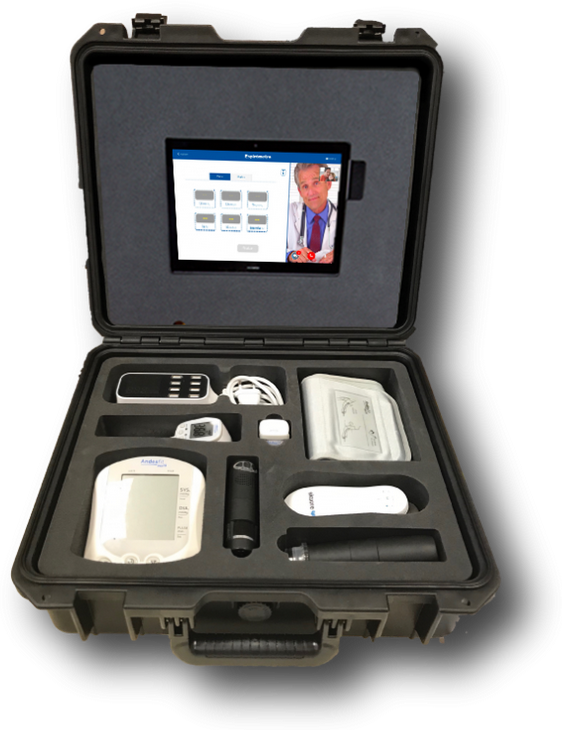 It is a portable self-contained Telemedicine system that can be configured with the highest quality wireless medical devices and with cutting edge technology, with the aim to capture and transmit the patient vital data in order to perform a medical diagnosis from anywhere in the world and in any circumstances.
One of the great advantages of collecting data with digital medical devices is the ability to perform historical data analysis stored in the cloud. This allows from simple statistics to know in real time the evolution of the health of the patients, up to advanced predictive models based on machine learning to detect patterns or predict the future evolution of variables.
The main objective of the resulting ecosystem is to provide patients with a telemonitoring service to constantly monitor their health status. Likewise, patients with chronic diseases have greater control and knowledge of their pathology, thus avoiding possible decompensations.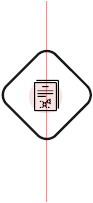 It offers the possibility of doing medical check-ups or prescribed tests to the patients through the collection of clinical data, by using medical examination devices, so that later these can be evaluated by medical specialists.

It offers the possibility for patients, with or without an operator, to attend the tele-consultation processes, in real time, between the patient and the doctor or specialist. This is possible thanks to the use of videoconference and by sending, in real time, the clinical data collected by the devices during the same tele-consultation.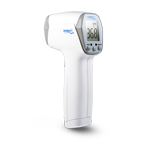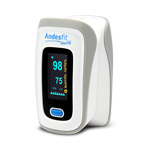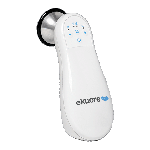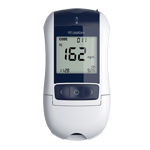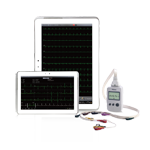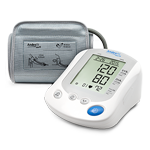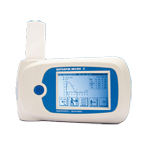 SPIROMETER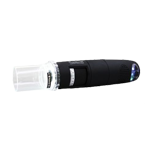 DERMATOSCOPE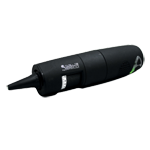 OTOSCOPE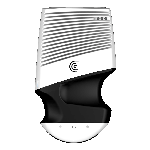 ULTRA SOUND SCANNER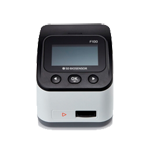 IMMUNOASSAY ANALYZER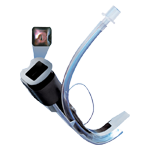 DIGITAL LARINGOSCOPE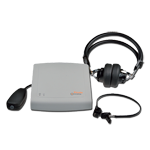 AUDIMETER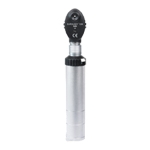 VIDEO OPHTALMOSCOPE

WIRELESS
No cables, 100% mobility.

MULTIPLATFORM
APPs developed for any mobile device or PC.

CUSTOMIZED MEDICAL DEVICES
Personalized suitcases according to the client's needs and the use that the case is going to cover.

SYNCHRONUS AND ASYNCHRONUS
Telemedicine: Telemedicine consultations with a doctor or data extraction to make reports or data analysis

WI-FI,4G AND SATELLITE COMUNICATIONS
System available anywhere in the world.

TAILORED MEDICINE PLATFORM
Customizable according to customer specifications and integration with existing systems if necessary

MULTIPLE SIZES
Suitcases of any size adapted to the selected devices.

CUSTOMIZABLE BRAND
Look & Feel customized for each client.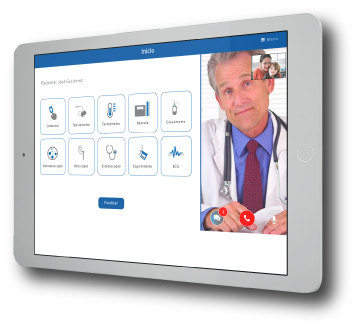 APP KEROX
KIT_________
This software allows to quickly centralize, view and send the obtained data from the medical devices which are integrated as well as other clinical data of the patient. It provides interactive consultation between the doctor and the patient, resulting in an accurate diagnosis of the patient and in the right treatment. Communication can be done through a secured video channel, or through messages text or voice.

Multi-platform
Adapted to multiple operating systems

Secure
Data & Communications fully securitized

Easy-to-use
Design thinking. Designed for the patient and with the patient