PLAT
FORM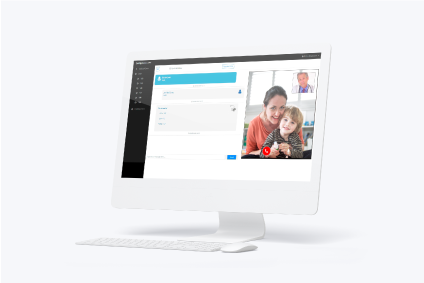 This software allows the healthcare professional to attend the video consultation and receive all the data from medical devices in real time. Inside of platform allows the doctor to attend a case, make a diagnosis, view patient data, as well as setting up and reviewing your patient appointments.

Cloud-based
Scalable, efficient and profitable.

Secure
Data & Communications fully securitized.

Customizable
Modularized and configurable for each case.